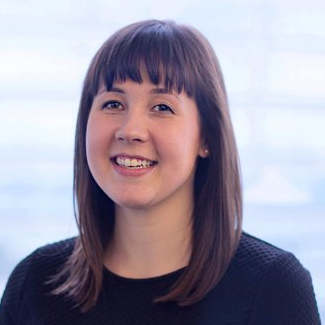 Hometown
Royal Oak, Michigan – otherwise known as the metro-Detroit area. Born and raised in "The Mitten," I cheer (very loudly) for all things Michigan State. Go Green!
Books
Favorite – "On the Road" by Jack Kerouac
Current –  "Mindset" by Carol Dweck
TV Shows

Favorite – The West Wing. I still want to be CJ Cregg when I grow up.
Current – Madame Secretary.
Quote
"It's what you read when you don't have to that determines who you'll be when you can't help it." – Oscar Wilde
Outside of the Office
More often than not you'll find me reading, cooking or walking the 606. Otherwise, I'm tutoring or mentoring with TechStars, Chicago Lights and Launch U.
---