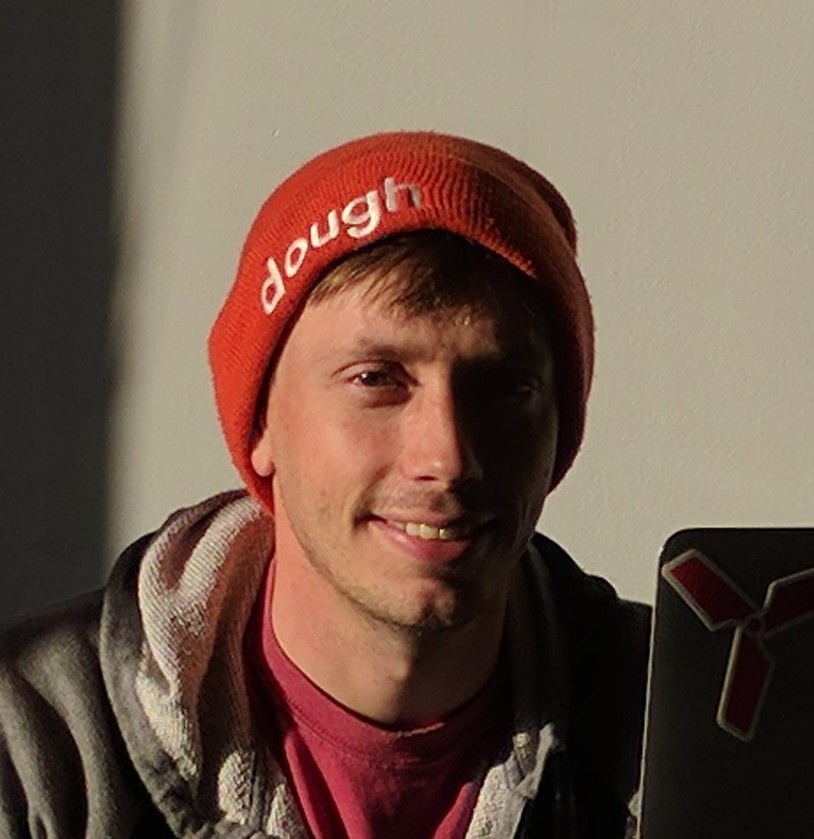 Hometown
Originally, Newark, Delaware. (Yes, I've seen it.)  Though most of my adult life, I lived in Washington, DC. My favorite place there – the steps of the Supreme Court looking over to the Capitol. The best bar – Masa 14.
Book
Favorite – Reminiscences of a Stock Operator for a view into the shady trading practices of the early 1900s. Also, like King Coal by Upton Sinclair, the guy who made Americans cringe with his expose into the Chicago meatpacking industry.
Current – A few, but am fixated on reading The Pursuit of Happyness and The Wettest County in the World, which is the novel that the 2012 film "Lawless" was based on a true story.
TV show
Favorite – Probably Seinfeld, as I watch multiple episodes a day. But, depends on my mood. Equally happy watching episodes of the Family Feud.
Current – White Collar. I am a sucker for most of the USA Network original programming.
Quote 
"You're hired." – Josh Inglis
Outside the office
I like to play and watch golf – or watch hockey. This year, looking to get more into tennis as it takes less time than golf, but is equally as enjoyable outside.
---