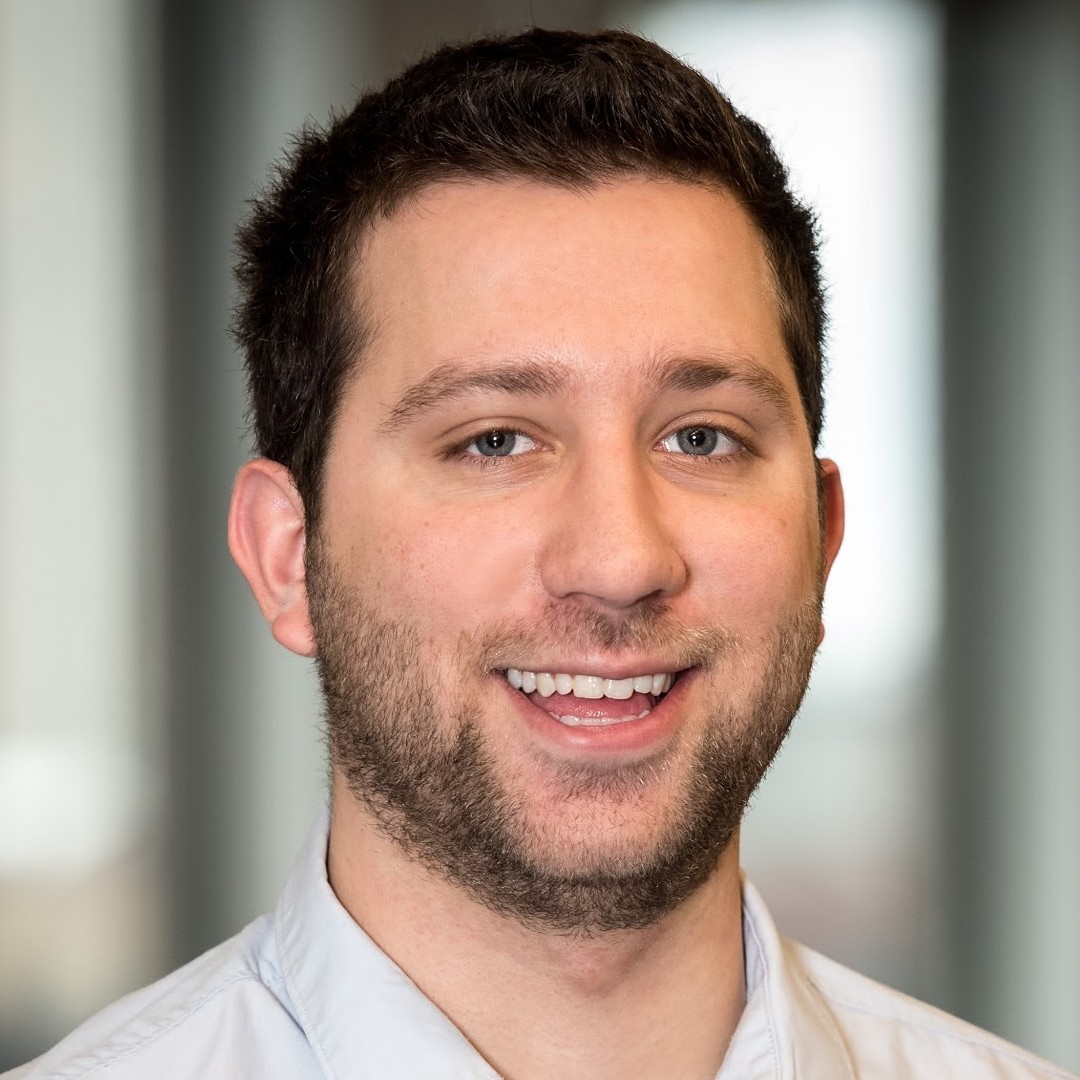 Hometown
Memphis. If you're visiting, come with an empty stomach and prepare for all of the BBQ you can eat (don't miss Rendezvous for the BBQ nachos, Central for the jerk wings, or Cozy Corner for cornish hens). If you're more of a fried chicken fan, check out Gus's World Famous Fried Chicken (the original location) or Uncle Lou's. While you're there, grab a drink at Loflin Yard and check out some of the local beers (Ghost River, Wiseacre, or High Cotton are my favorites).
Book
Favorite – Shantaram (all 944 pages of it). The book is the story of Lin, an Australian fugitive, working as a passport forger for a branch of the Bombay mafia. A really thrilling read, great prose, and book you don't want to put down.
Current – Flash Boys
TV Show
Favorite – Scrubs
Current – Any Premier League soccer game
Podcast
Whether it's walking down the street, exercising, or cleaning my apartment, you can find me listening to a podcast. I try to keep up with as many as possible, (too many to name) but some of my current favorites are StartUp Podcast, Radiolab, Reply All and Malcolm Gladwell's Revisionist History.
Quote
"Avoid being a secret — if you are good then admit it, and if you are great, then shout it from the rooftops." – Barry Hearn
Outside the Office
When I'm not working, you'll either find me watching pretty much any sporting event I can find on TV (soccer, basketball, football, hockey, golf, etc.), teaching myself how to cook a new meal, or, if the weather is nice, finding something to do outdoors.
---