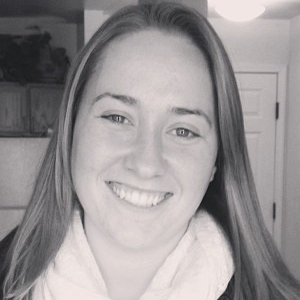 Hometown
I've got southern roots in Lexington, but "The Mitten" is my true home. I grew up in the metro-Detroit area in a small town called Northville. So, stick to saying nice things about Detroit when you're around me.
Book
Favorite – Sum by David Eagleman. The book shares forty tales from the afterlives – really makes you think.
Current – I love adventure, so figured it's about time to read The Hobbit.
TV Show
Favorite – Parks and Rec. Rob Swanson is my spirit animal.
Current – Vikings. Because, Vikings.
Quote
"You miss 100% of the shots you don't take." – Wayne Gretzky
I do love hockey (played for six years), but this quote is also pretty relevant to life.
Outside of Work
I'm outside! Hiking, biking, backpacking, camping – you name it. I also freelance for Backpacker Magazine, both as a Regional Scout reporting on everything outdoors around the Chicagoland area, and covering the occasional weekend backpacking trip.
---