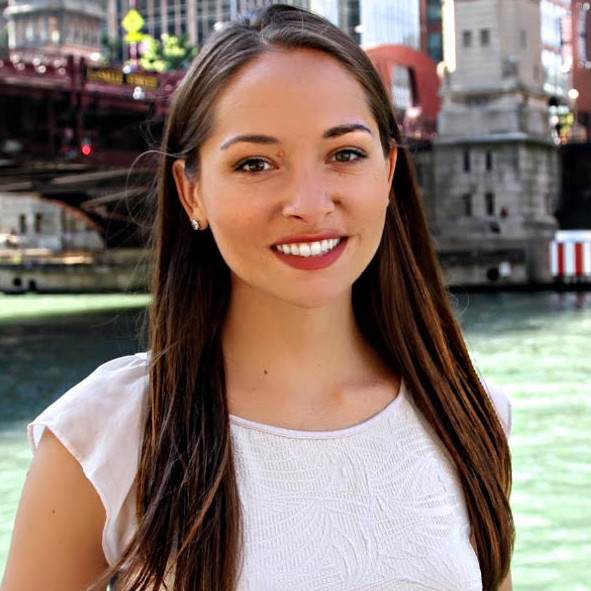 Hometown
Wheaton, IL. It's about 30 miles outside of Chicago. Close enough that I can occasionally make it for "Pasta
Wednesday
" with my relatives, a weekly dinner tradition since the 90s.
Book
Favorite –  Freakonomics by Steven Levitt & Stephen J. Dubner, or Malcolm Gladwell's books. I dig the way these authors challenge assumptions and introduce news ways of thinking.
Current –  Magic Lessons by Elizabeth Gilbert. It's a podcast, actually, about creativity.
TV Show
Favorite – Breaking Bad. I've never experienced such difficulty closing out of Netflix.
Current – I recently watched The Night Of, but I'm avoiding beginning another show right now. It's easy when I remind myself I spent a total of two days 14 hours watching Breaking Bad (worth it, though).
Notable Awards
Voted "Class Clown" in high school.
Fun Fact
I've never eaten a hot dog.
---