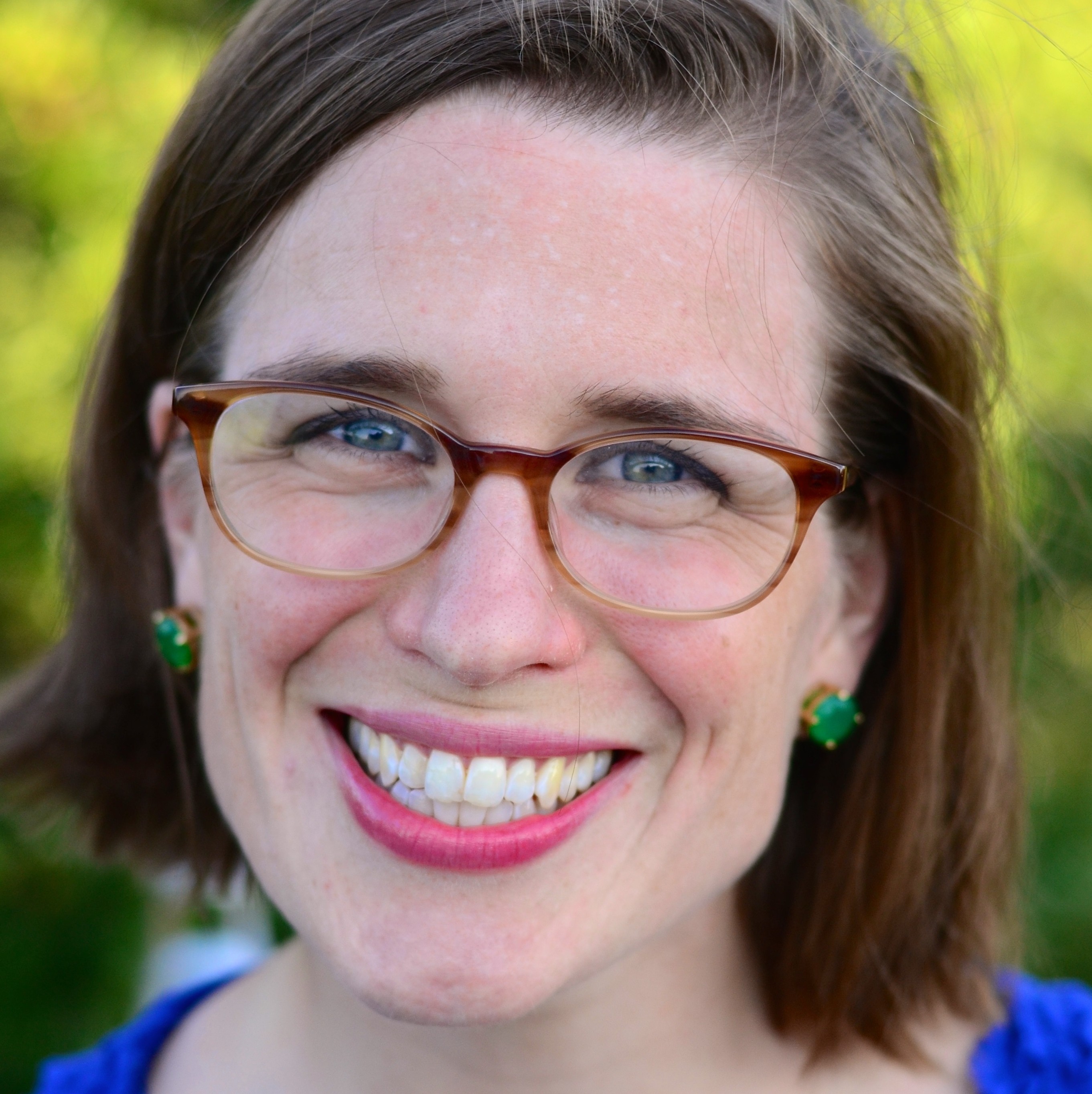 Hometown
Baltimore. Well, the Baltimore suburbs. Yes, I've seen The Wire, but my childhood was more like a 20th-century version of Little House on the Prairie. I will love the Orioles forever, and every couple of years, I discover a word I've been mispronouncing my whole life because of the Baltimore accent I thought I got rid of.
Book
Favorite – Anything by Jennifer Egan, To the Lighthouse by Virginia Woolf, the Little House books, anything by Bob Hicok, anything by Tony Hoagland. I LOVE BOOKS!
Current – White is for Witching by Helen Oyeyemi
TV show
How 'bout a few more books?
Between the World and Me by Ta-Nehisi Coates
Infinite Jest by DFW (I know, I'm the worst)
Flesh and Blood by C. K. Williams
Quote
"You can't ride two horses with one ass, sweetpea." – Sweet Home Alabama
Outside the office
Find me up early to run, write, read, and attempt to learn the ukulele. If I'm not doing any of these things, I'm probably listening to NPR.
---