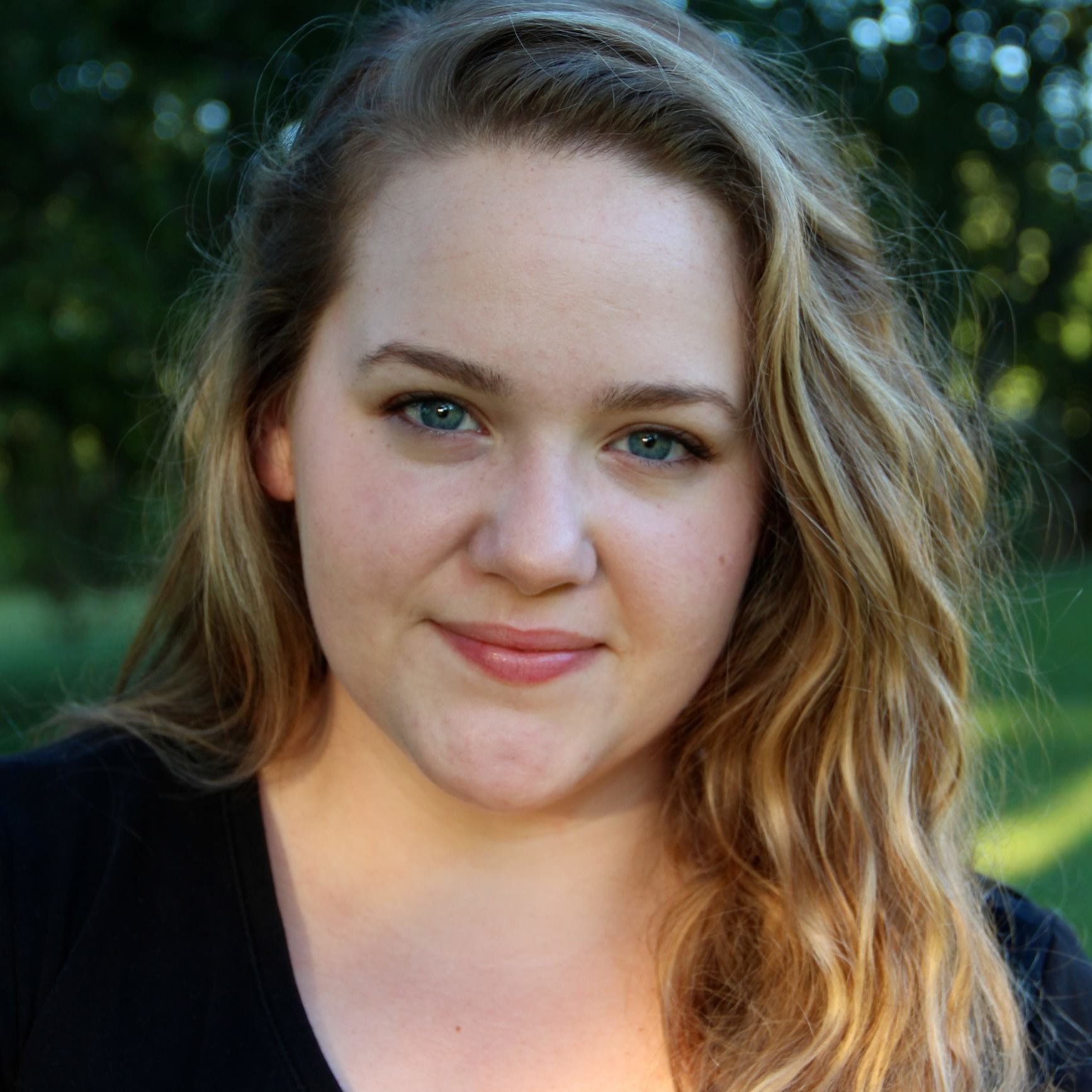 Hometown
Murfreesboro, TN (yes, I spelled it correctly). If you missed your I-24 exit for Nashville and find yourself here check out Slick Pig BBQ for the smoked chicken wings or Kleer-Vu Lunchroom for a classic meat-and-three done right.
Book
Favorite – Changes every time I finish a new book so currently The Nix by Nathan Hill holds the crown. Its 700 pages and I actually finished it if that tells you anything.
Current – Here I Am by Jonathan Safran Foer – the cover has a nice typeface so I bought it. Turns out it's really good.
TV Show
Favorite – Buffy the Vampire Slayer, the role Sarah Michelle Gellar was born to play and the best series of all time. Don't fight me on this one.
Current – Game of Thrones. Thank you, HBO. Also, Transparent – I watched the entirety of season 2 on a Saturday.
Quote
"I sneezed on the beat and the beat got sicker." – Beyonce
"It's hard to be a diamond in a rhinestone world." – Dolly Parton, my queen
Outside of Work
Currently studying and performing improv and sketch comedy wherever they'll let me. Just walk into IO Theater or Second City on any given night and you'll probably see me. Drop by and see a show! I'll buy you a water. 
---